Providing the best soccer experience for adult coed players in the Northern Virginia area.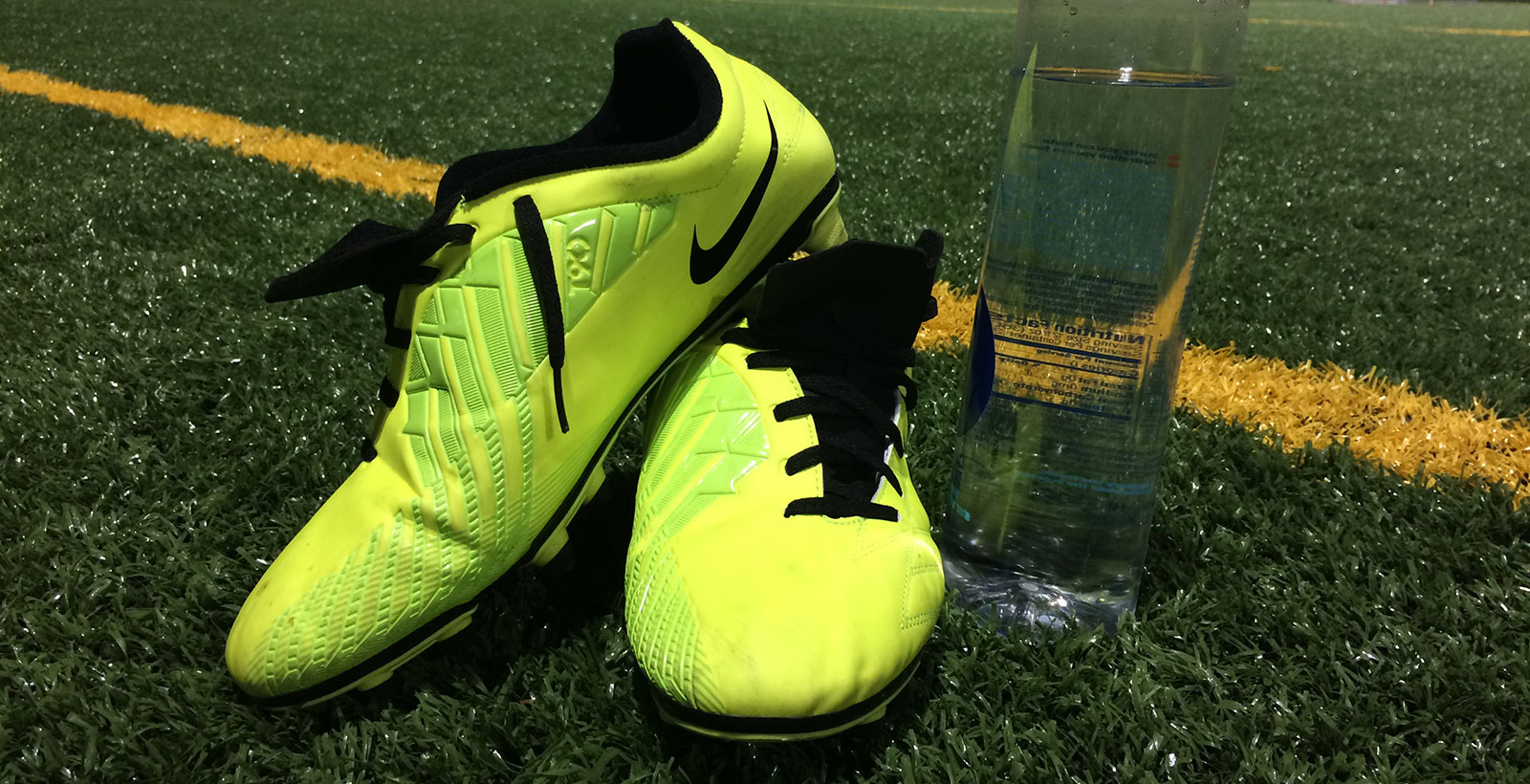 FALL 2021 REGISTRATION OPEN **Mid Season Discount In Effect**
Click Below to Register with NVASA for the FALL 2021 Season.
REGISTER NOW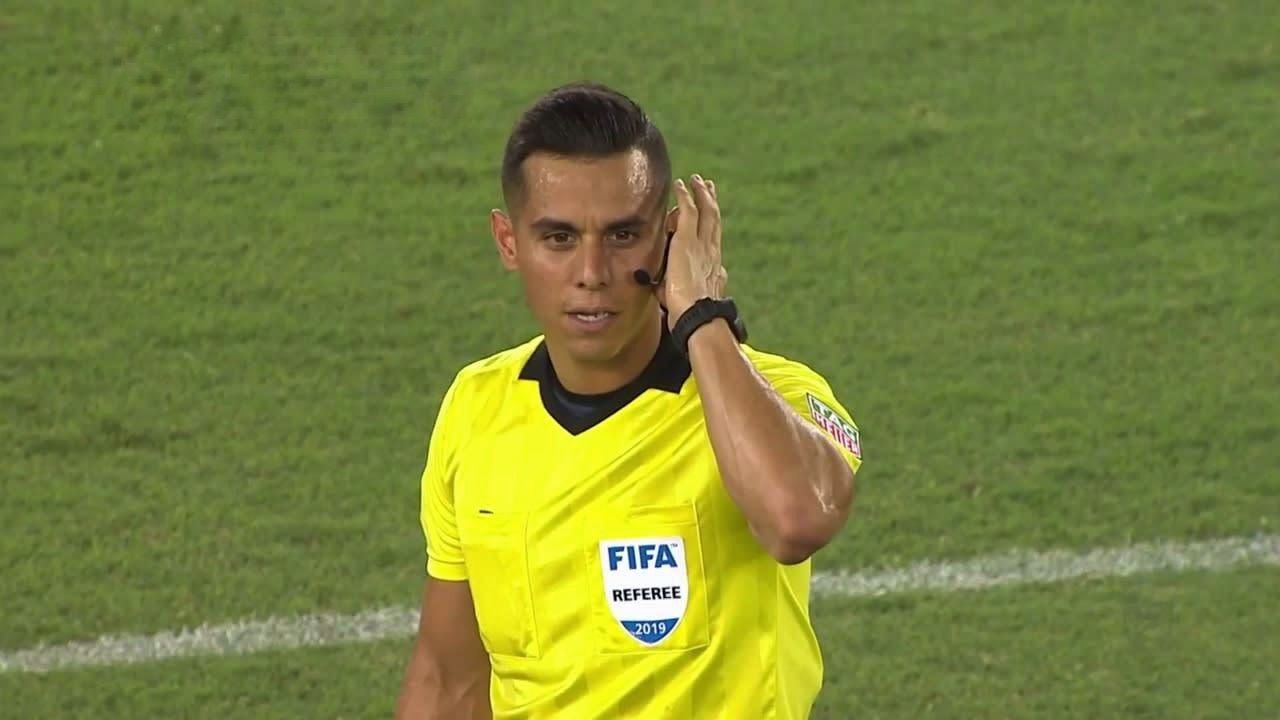 USSF Headset Memo
In accordance with U.S. Soccer Referee Education Resource Center Memorandum on the use of Electronic Communication Kits, NVASA most certainly allows electronic headsets for their referee crews!
Full Text